Philips 131U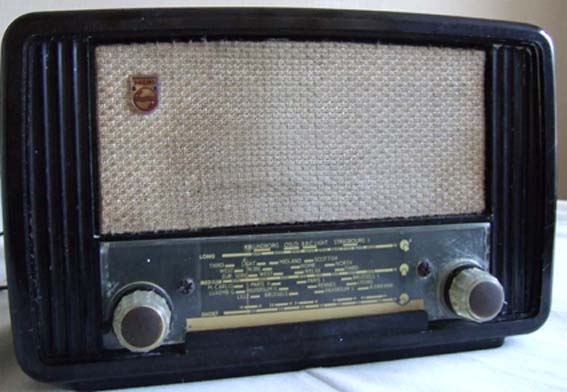 The Philips 131U "Starlet" is an a.c/d.c mains valve radio, which was made in 1953. It has long & medium wave band reception, and employs the following valves:-
UCH42, UF41, UBC41, UL41, UY41.
The pitch coated capacitors require replacement with modern equivalent capacitors as with most Philips type radios.
There was an earlier version called the 210U, which had a different cabinet and had the addition of short wave band reception.