Philips B3X90U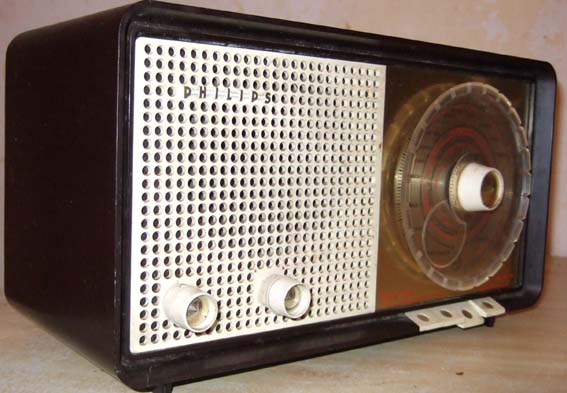 The Philips B3X90U/32 valve a.c/d.c mains radio was made in 1959/60. It has three wavebands selected by push buttons (long, medium & short). The components are built on a printed circuit board. All the valves used are as follows:-
UCH81, UF89, UBC81, UL84, UY42.
The tuning scale is magnified, but there is no actual cursor illustrated.
At present, the receiver is not working on any band.
It was designed to work on 110/220volts a.c mains.